High end shopping plaza with top notch stores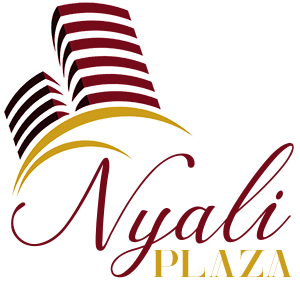 Experience quality shopping
Nyali Plaza hosts a wide range of stores from a supermarket, banks, jewellers, eateries to mobile phone vendors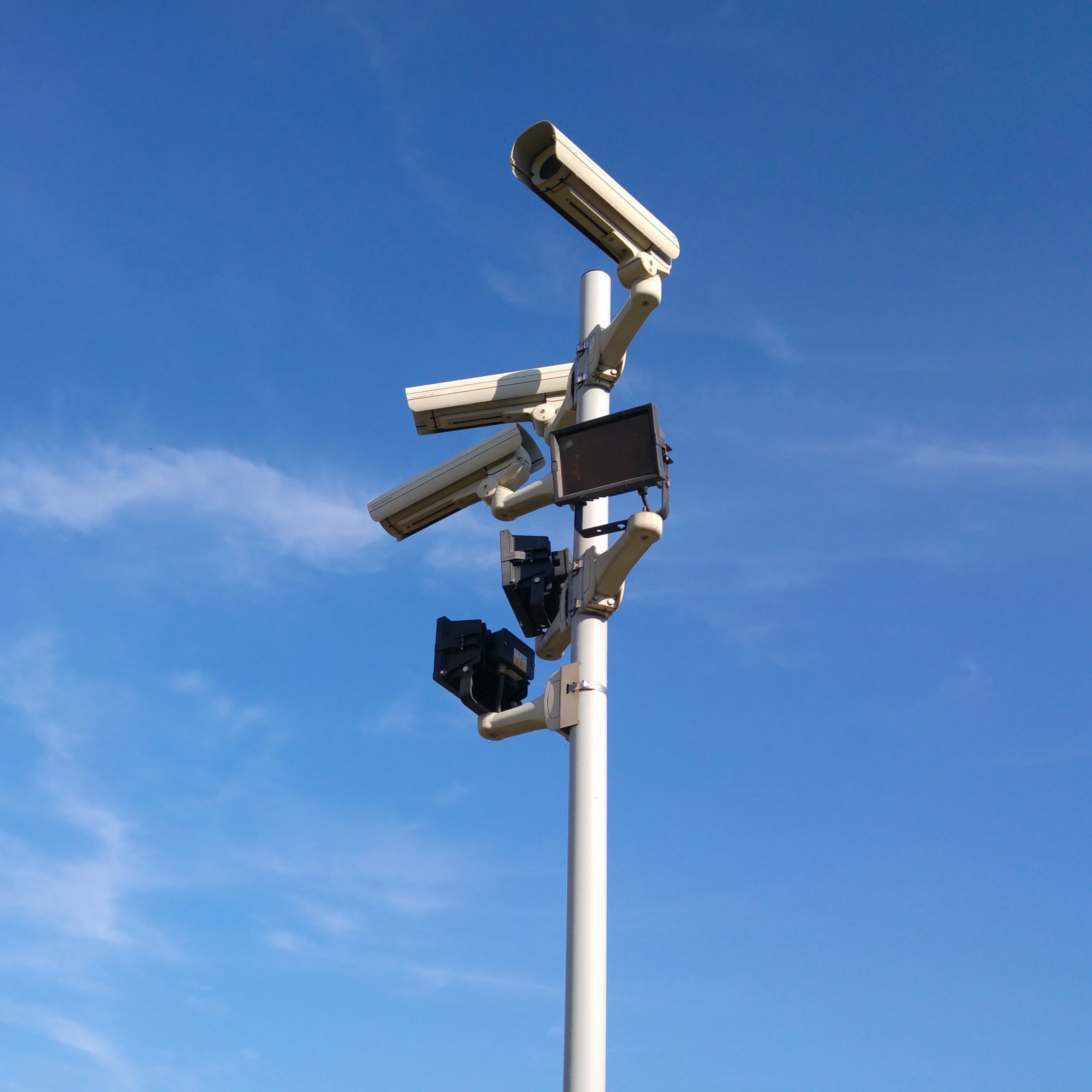 24 hour surveillance
Nyali Plaza is under a day-night surveillance of all the activities going on in the premise.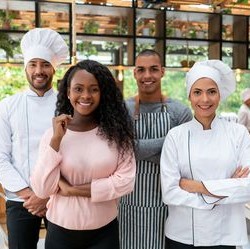 Friendly staff
Nyali Plaza has one of the most welcoming staff in Mombasa.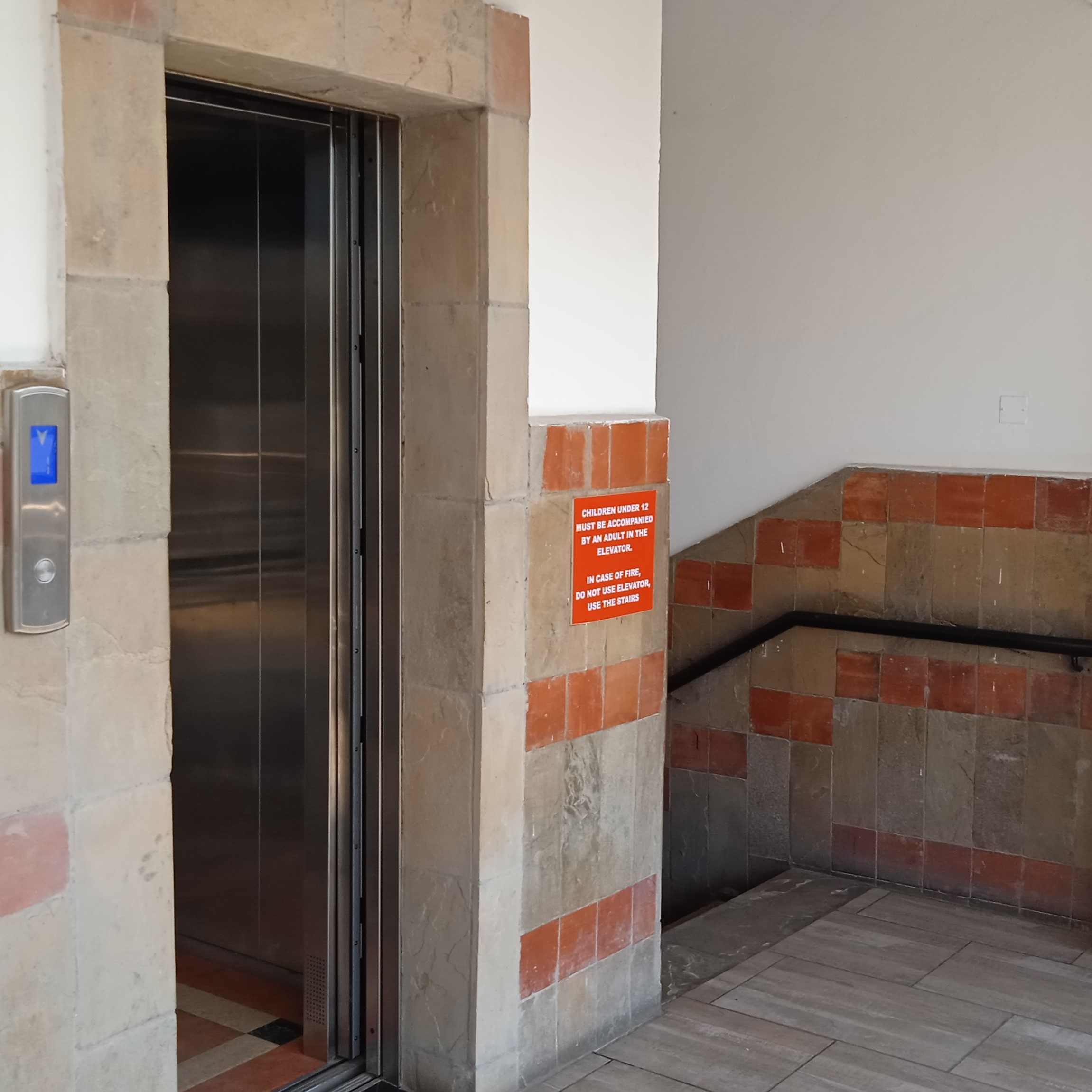 Elevators and escalators
Nyali Plaza has elevators and escalators installed for people who have trouble getting upstairs.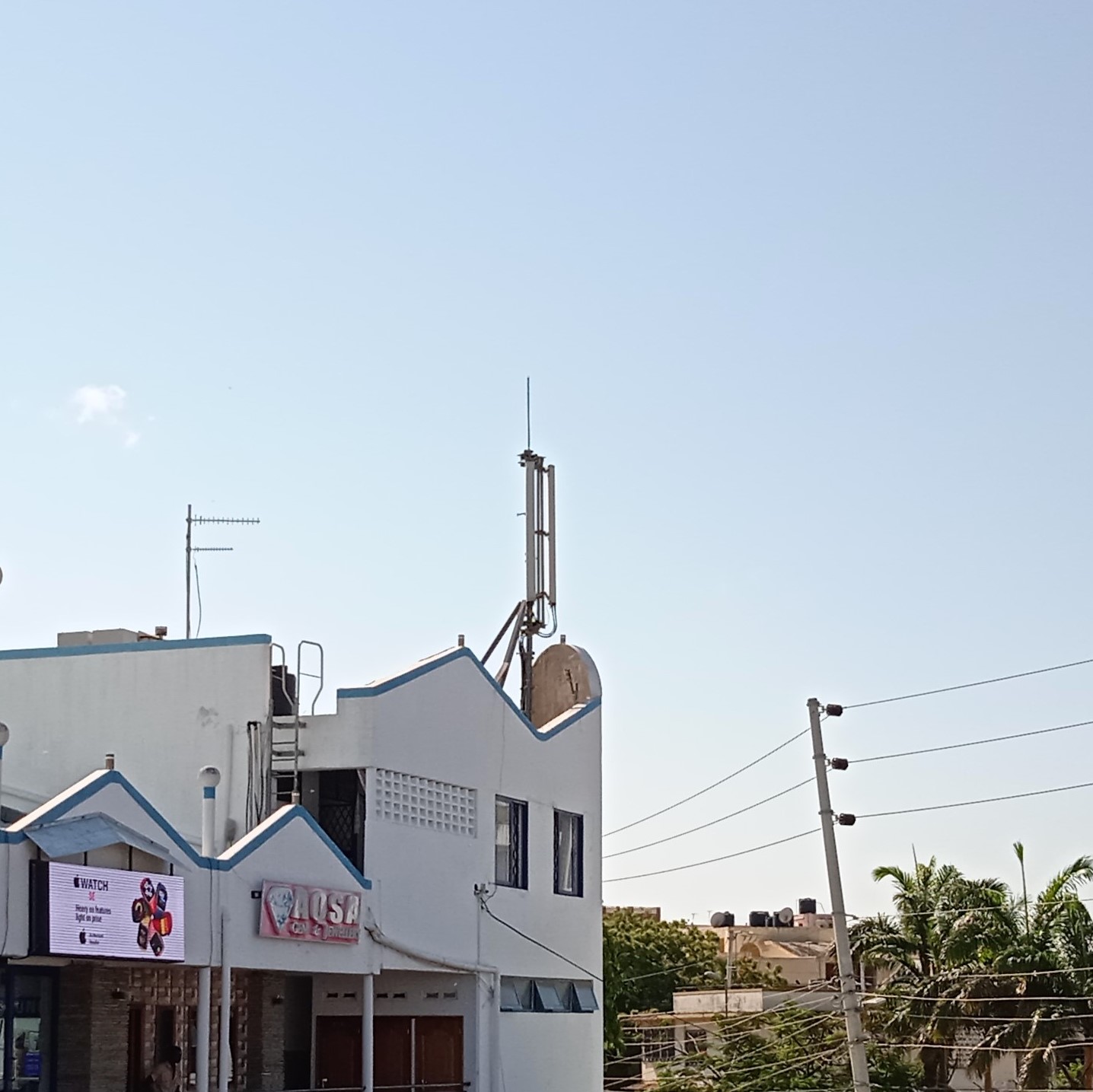 Telecom services
Nyali Plaza has a BTS tower for telephone communication services.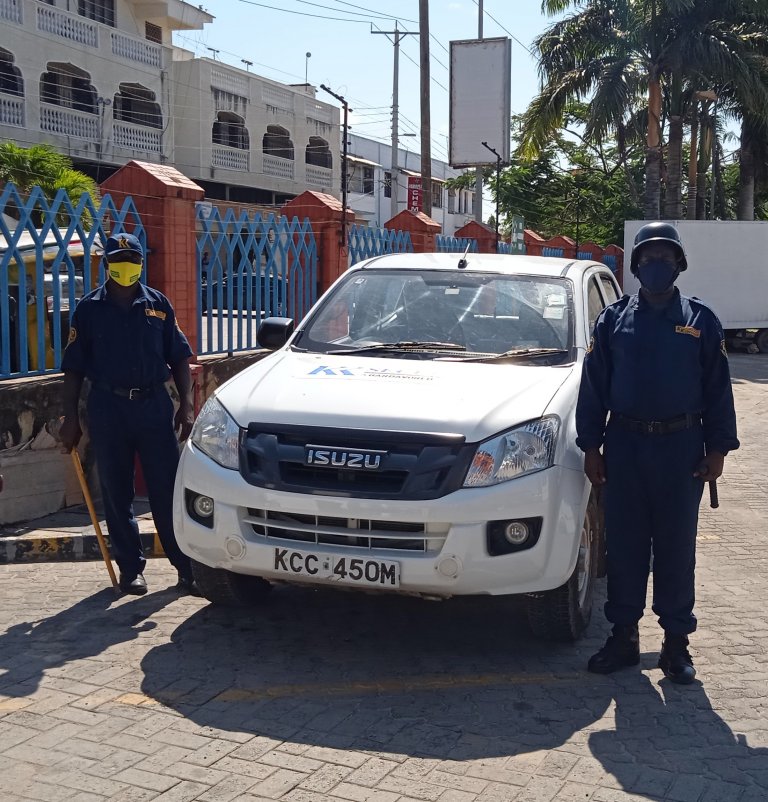 Vehicle checking
A security check is done to all vehicles which enter the premise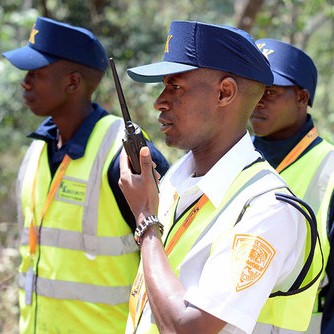 Response team
A fully armed security response team is always on standby in case of an emergency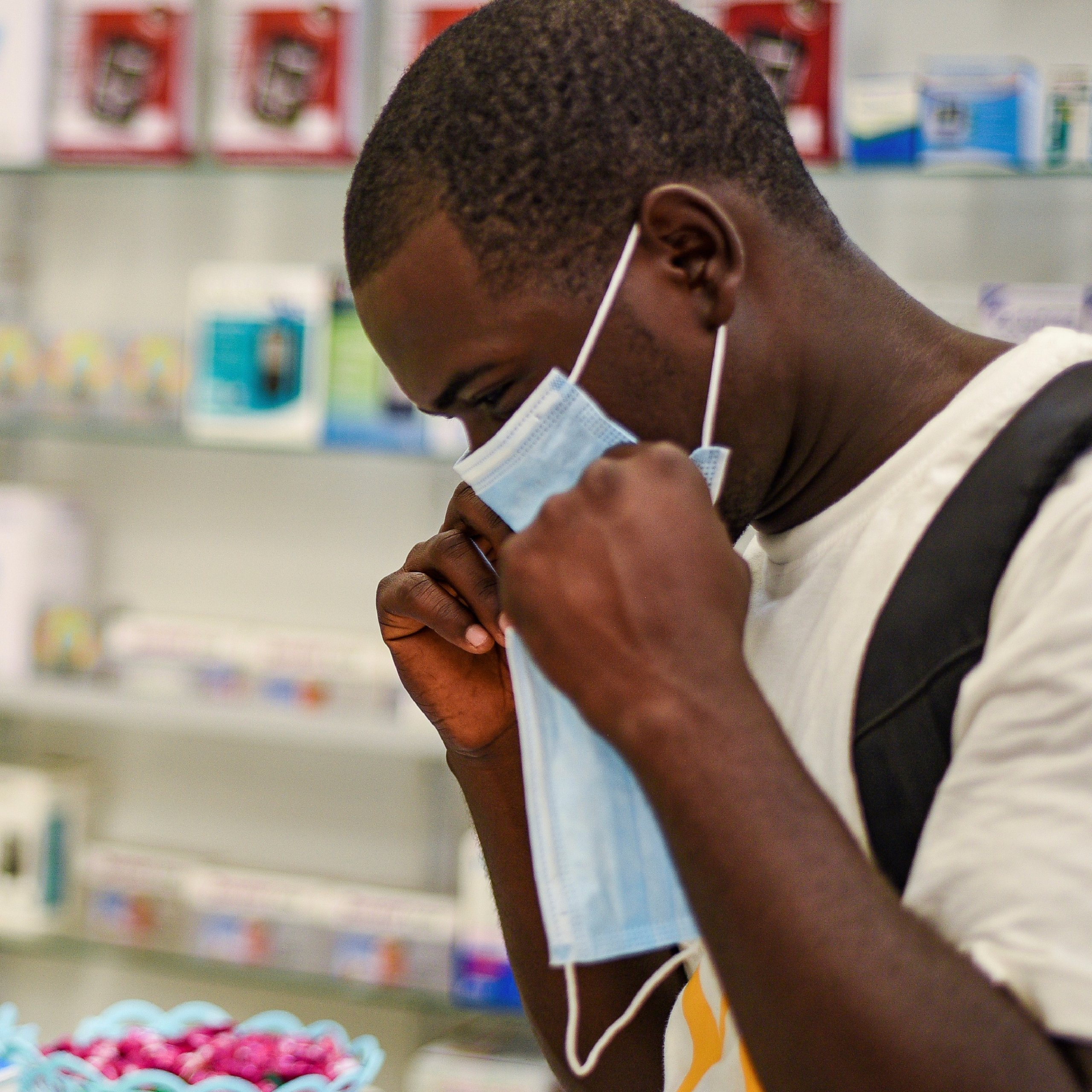 COVID-19 measures
COVID-19 safety precautions have been put in place to ensure everyone is protected
Nyali Plaza is located opposite Nyali Cinemax on old nyali road off Fidel Odinga road.
Our timings have been temporarily adjusted to comply with the COVID-19 curfew